Starters and generators
The large range of starters and generators for available wholesale and retail. Units from the leading producers Motorherz, KRAUF, Delco Remy, Messmer, Valeo, Cargo, Bosch and others. Always available both the new, and recovered units. Warranty for all range.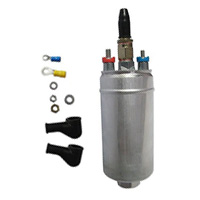 Fuel pumps
Voltag offers electronic and electrical fuel pumps from the leading producers: Transpo, Valeo, Messmer, Krauf and others. A large selection of accessories. Warranty for the whole assortment.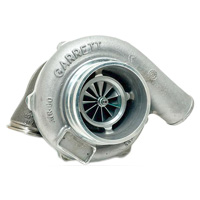 Turbines
Voltag offers turbines and pertinent accessories. Direct shipments from the leading producers: Garret, Hitachi, Mitsubishi, 3K, BorgWarner, Cummins and others. All products are certified.